WE ARE GOING TO BE YOUR EYES AT THE POINT OF SALE.
We help you evaluate the execution of your commercial strategy.

EVERYONE IS TALKING ABOUT ARTIFICIAL INTELLIGENCE. 
We show you how to apply it to your business.
ARE YOU LOSING SALES BECAUSE YOU DON'T KNOW HOW YOUR PRODUCTS ARE BEING DISPLAYED IN THE STORES?
Evaluate the implementation in all the stores through  the most revolutionary Artificial Intelligence in image recognition.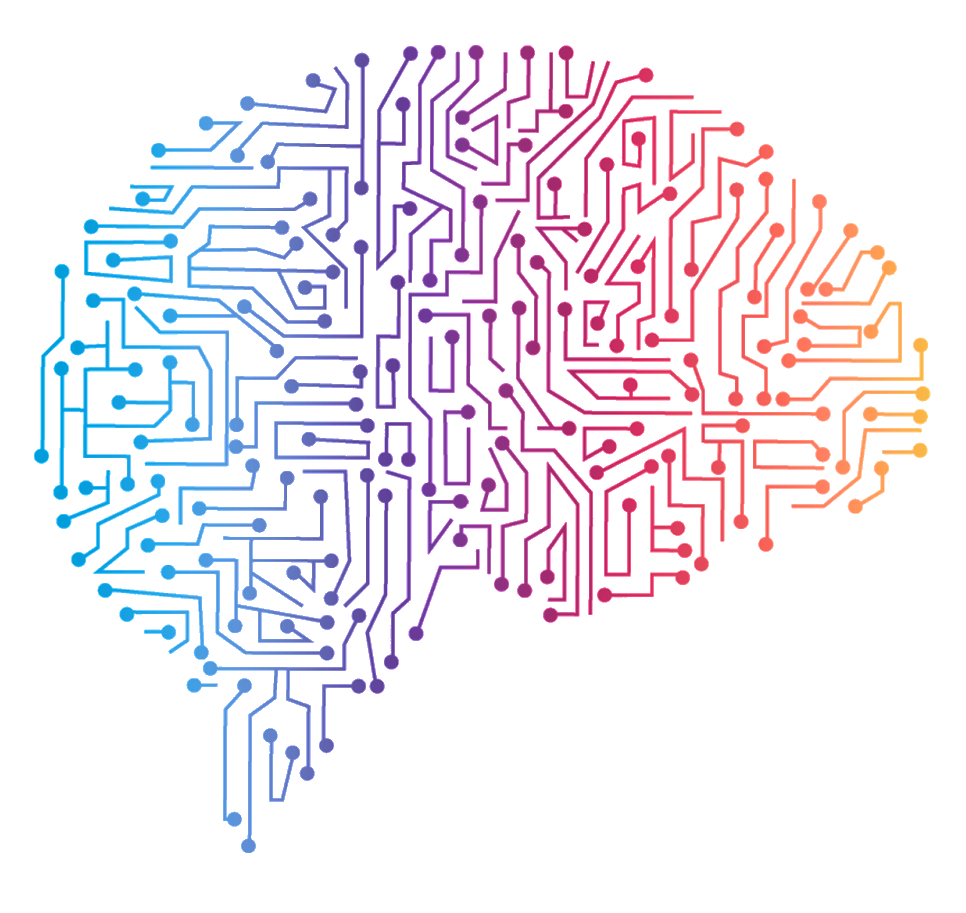 At least 70% of purchase decisions are made at the point of sale.
We help you get results through a perfect point of sale evaluation.
You will be able to evaluate the implementation of your strategy at the point of sale with the highest precision, full coverage and incredible speed. Thanks to our unique and revolutionary artificial intelligence algorithm that is specially designed for image recognition at the point of sale.
Identify the exact distribution of your products and the competition's at the point of sale.
Get to know in real time which stores are out of stock and take immediate action.
Determine if all your investment in advertising point of sale material is being used correctly.
Get to know if the display strategy is being executed correctly at each point of sale.
We can evaluate EVERYTHING  that is identifiable as an image at the point of sale. Product display, must-have portfolio, sold out, planogram compliance, additional displays, POP material, posters, furniture and displays, and even price checks.  
Once you try our technology, you will never go back to the traditional methods of evaluating  implementation at the points of sale.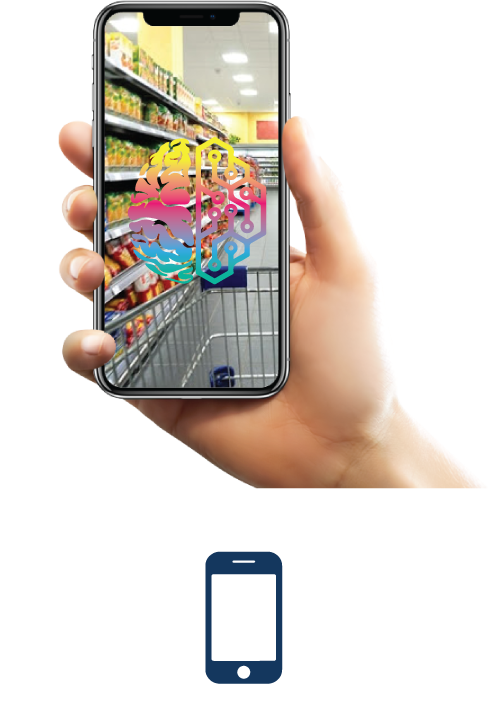 1. THE IMAGE
Taken by the sales team, without the need to hire third parties.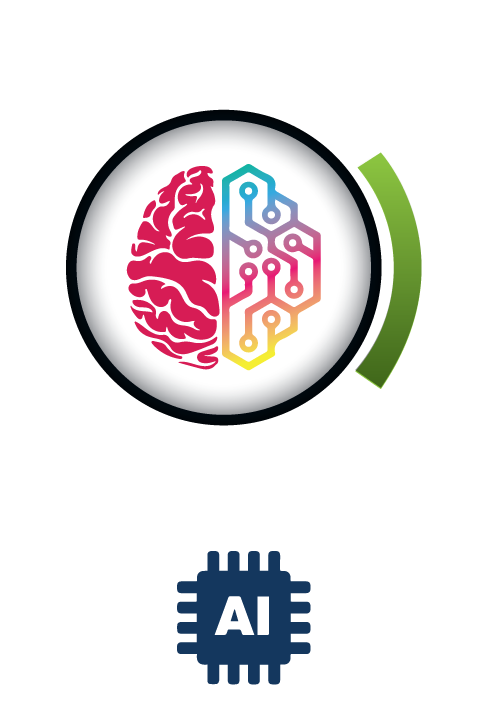 2. THE ARTIFICIAL INTELLIGENCE
Where and when the magic happens. Our algorithm recognizes, analyzes, and evaluates the images according to a pattern set by the client.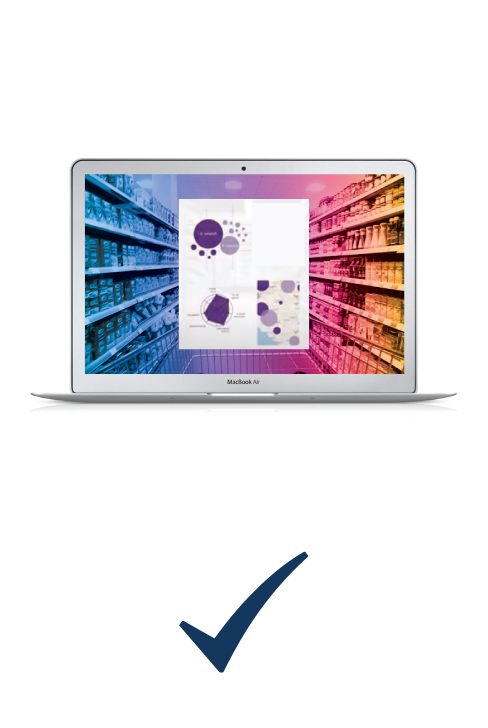 3. THE RESULTS
Directly delivered and updated in real time for effective decision making.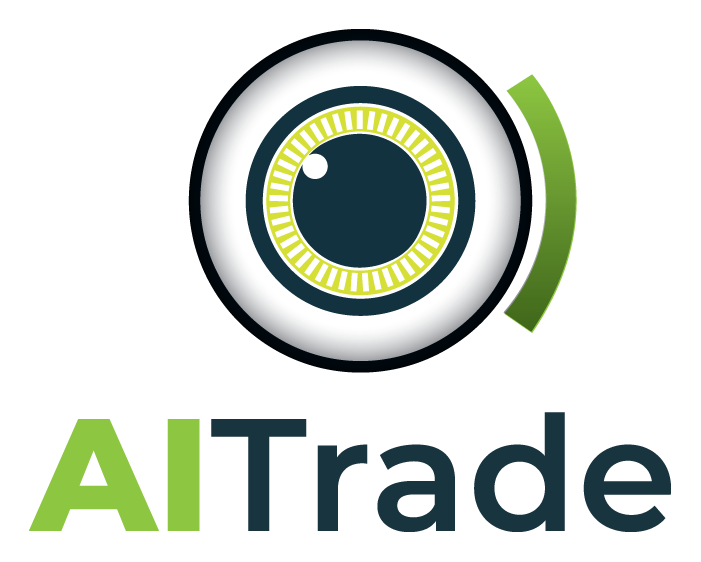 Our app developed especially for Android devices of commercial teams allows you to capture the status of the execution at the point of sale. Through photos and surveys that can be created to suit your needs.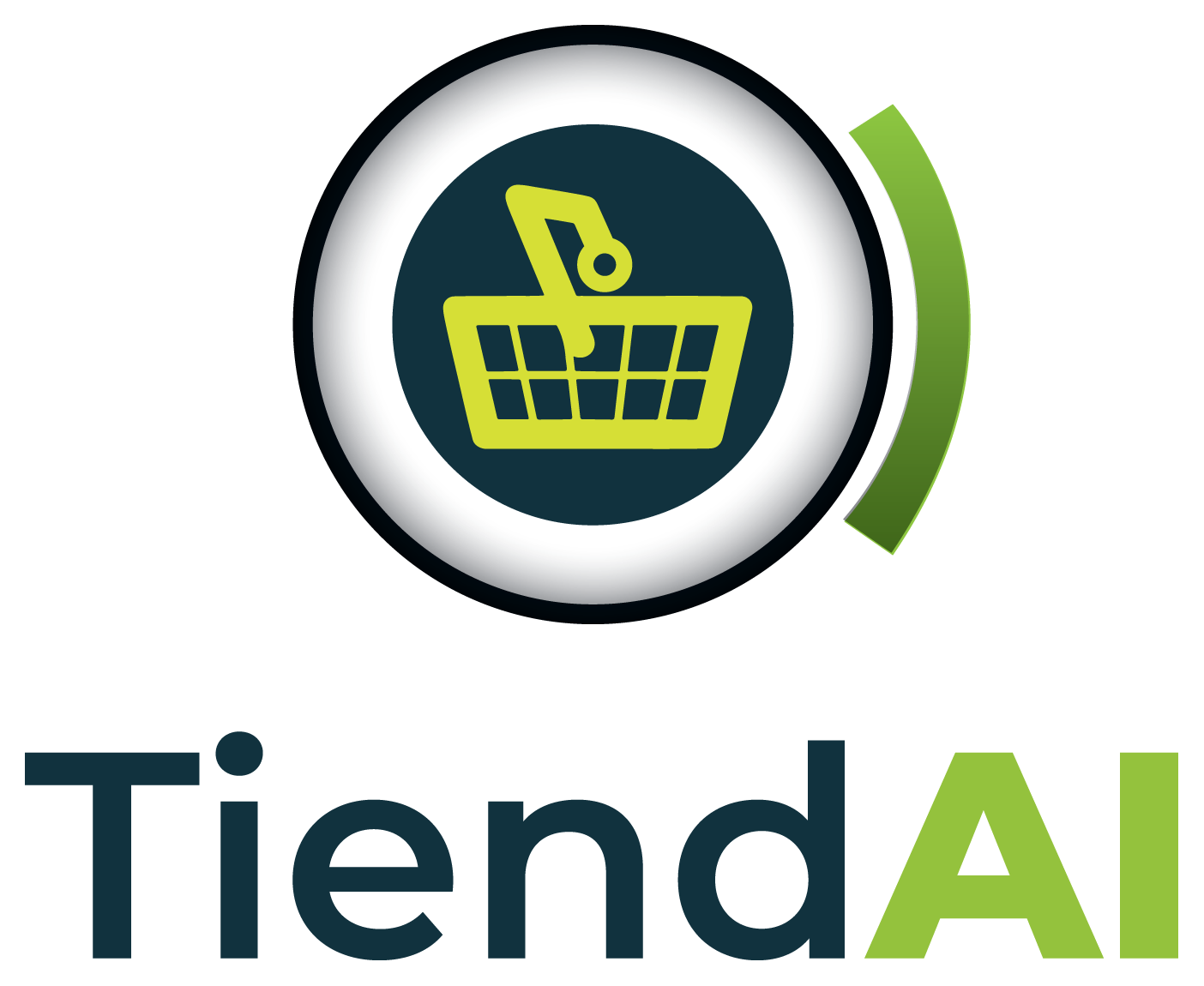 Our solution allows promoting self-execution at the point of sale by store owners / managers. You can send through WhatsApp or text message specific tasks segmented according to your target market.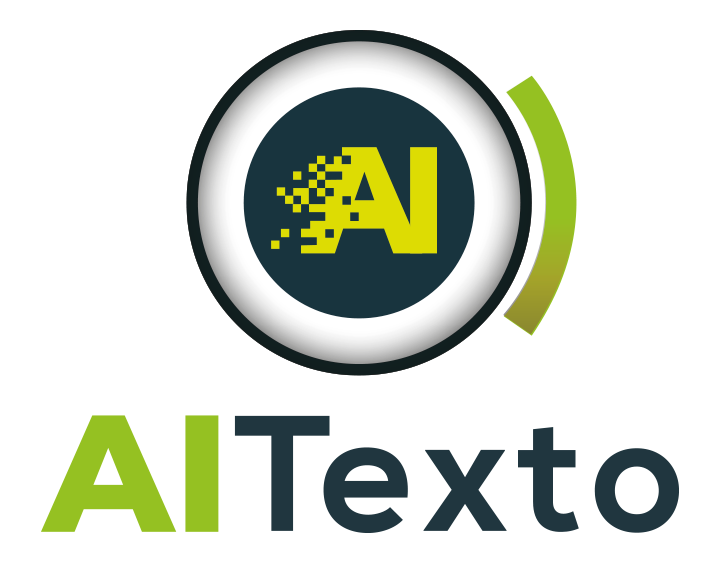 With AITexto you can recognize handwritten or printed texts, and then extract part of this recognition to streamline processes throughout your operation
Countries With Our Presence
CERTAINTY

95% accuracy thanks to the very high precision of our AI model.
Our unbeatable artificial intelligence system recognizes and evaluates any type of product, even the most irregularly shaped packages like liquid bags.
100% COVERAGE

No more projections, estimates or partial samples. We eliminate uncertainty because we cover ALL your stores.
GLOBAL IMPLEMENTATION

Unify the information from all the points of sales regionally, nationally, or globally.
No more projections, estimates or partial samples. We eliminate uncertainty because we cover ALL your stores.  Quick and easy implementation in any store, for any type of product, anywhere in the world.
REAL TIME RESULTS

What would take days for a human being, our technology does in seconds.
UNLIMITED CAPACITY

We are able to process millions of images per day, fast and smoothly.
TIME AND MONEY SAVING

Your team focuses on optimizing execution.
OPTIMIZATION

Our Artificial Intelligence technology not only recognizes but also evaluates execution.
You set the evaluation parameters and our AI algorithm registers and evaluates thousands of images in seconds.
FASTER AND EXACT RESPONSES

You get it at  a lower cost than other methods.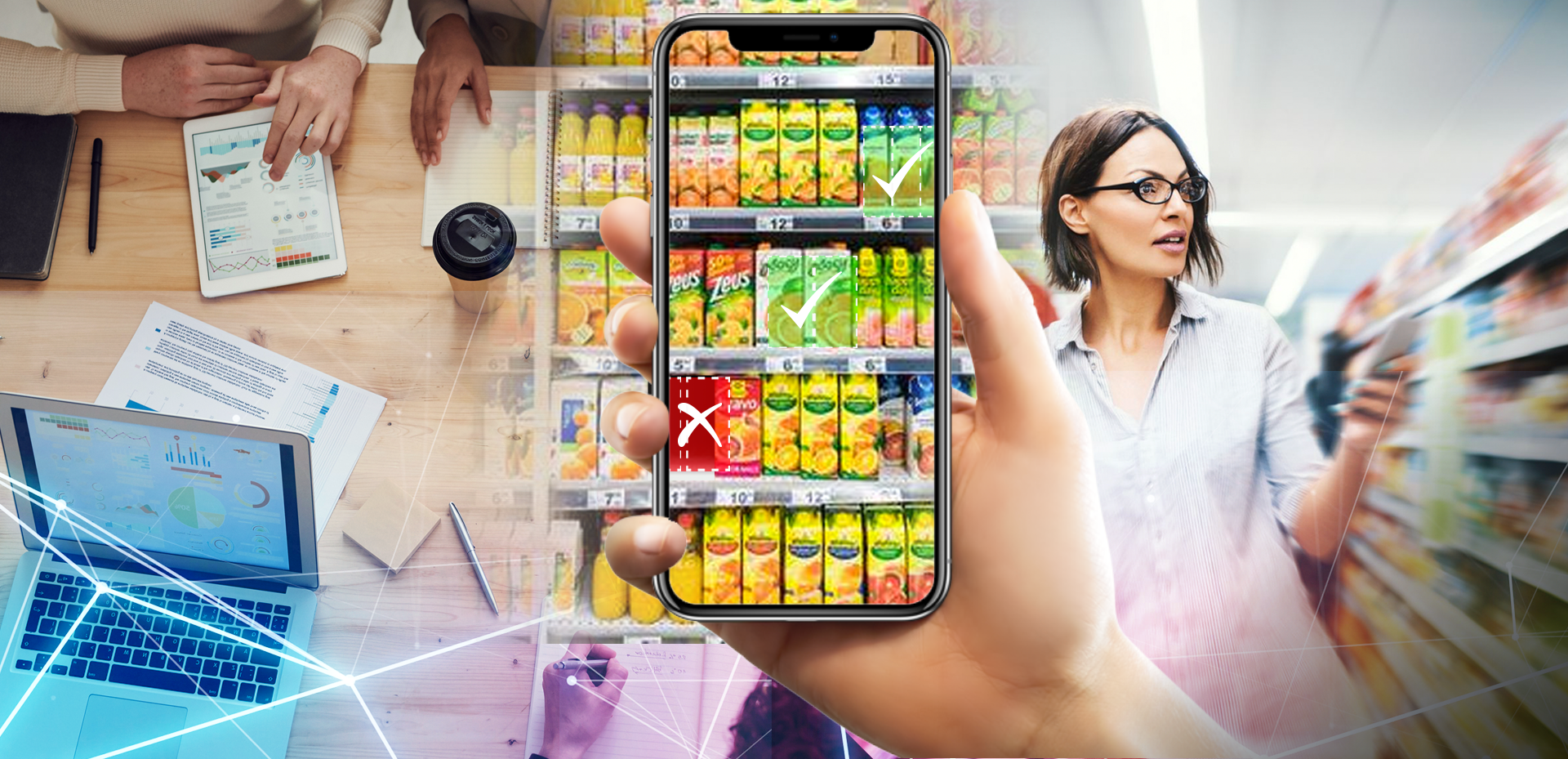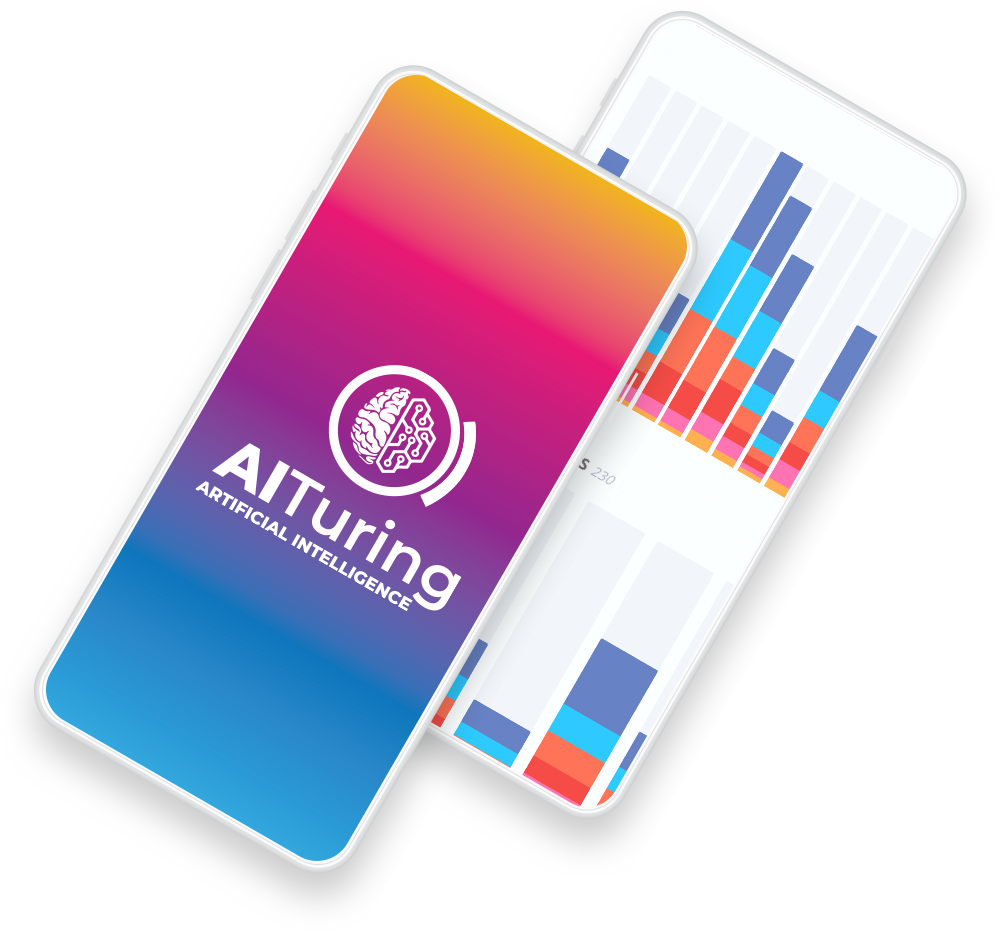 "Great needs lead to great solutions"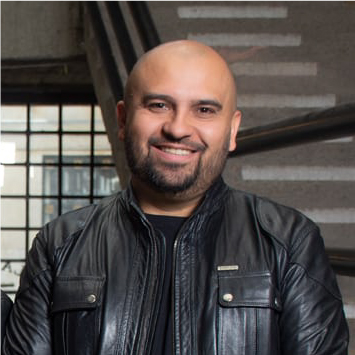 Camilo Charry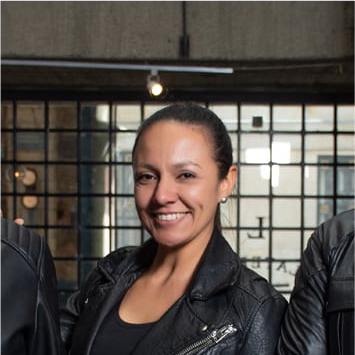 Maria del Pilar Gómez
AiTuring
Featured on
Read entire article:
"In just 18 months AITuring manages to reach several countries in Latin America"
Success Story from Amazon Web Services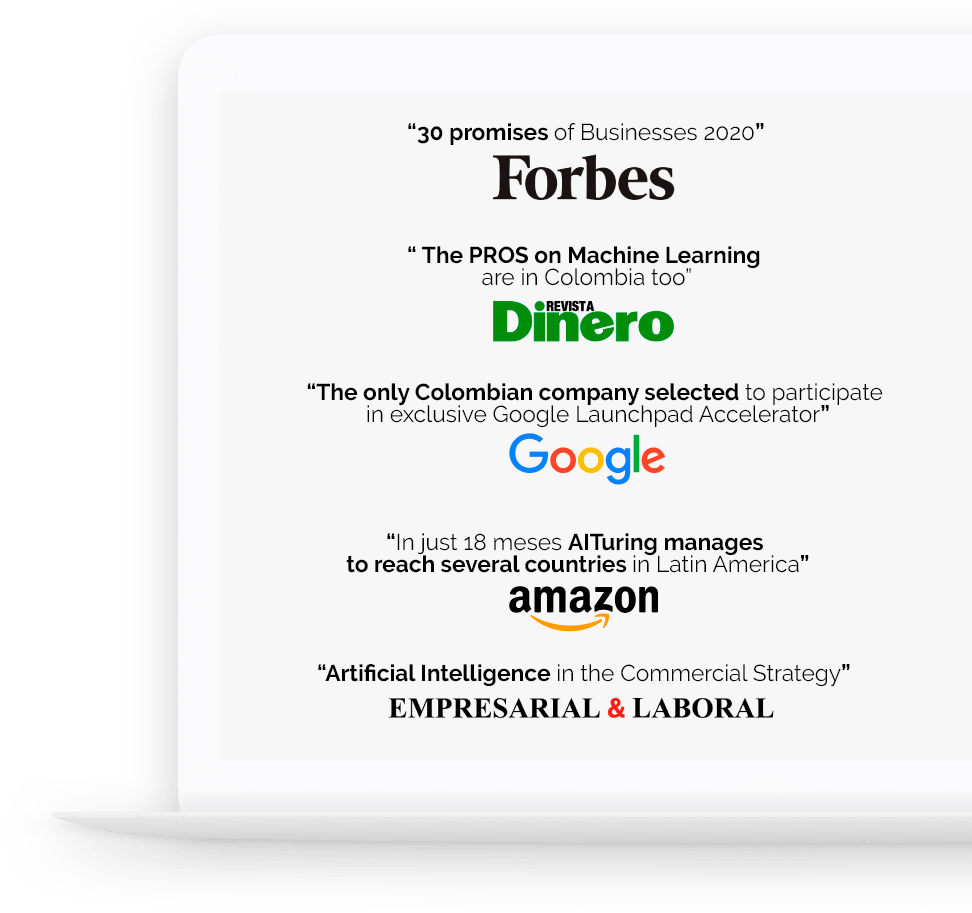 LEADING COMPANY IN THE BEER INDUSTRY
PROBLEM
Points of sale poorly displayed and sold out, poor sales performance, negative impact on the customer experience.
SOLUTION
Implement a tool that through AI allows continuous monitoring of execution at all points of sale in the region.
RESULTS
Increase in sales between 4% and 10% thanks to the strict control of execution throughout the  universe. More than 10,000 vendors taking photos at points of sale from Mexico to Bolivia.
Improve execution and increase sales.
Using the power of Artificial Intelligence through the most revolutionary point of sale display evaluation.
Contact one of our experts today!
+57 310 5549 661